Fully Managed, Scalable, Secure
Cloud Hosting
Purchase Our Cloud Hosting And be a Part of No1 Hosting Company
Plans & Pricing
Unique Features
FAQ's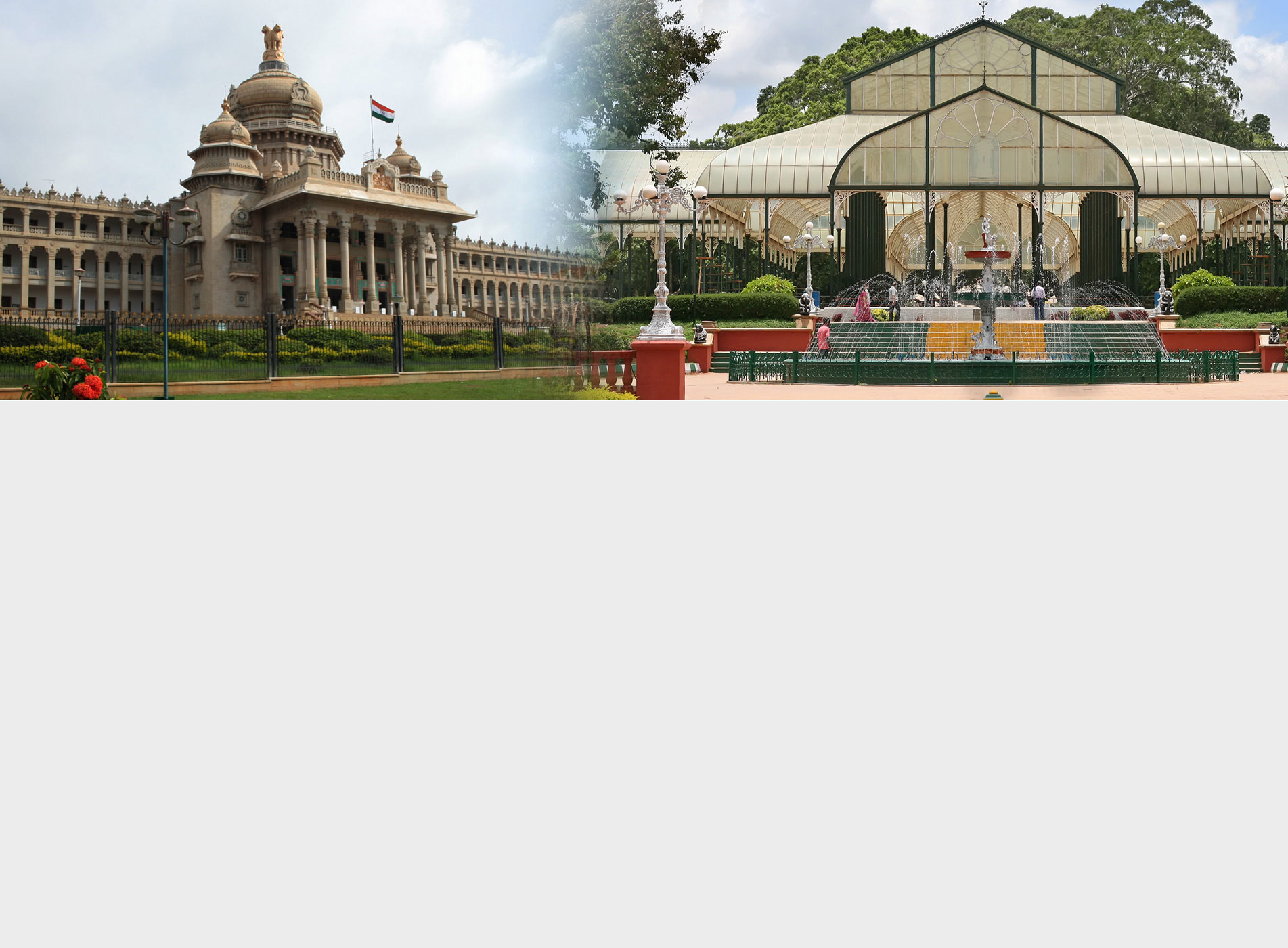 MEDIUM CLOUD
7.4
/ hour
4 Core
RAM : 8 GB
Disk Space : 80 GB
Bandwidth : 5 TB
IP Address : 1
Optimized for Speed
Choose Apache Or Nginx
Varnish Cache-10x Faster
Multiple PHP Support
Control Panel - FREE Worth Rs. 7200/Yr
Realtime Malware Injection Scan
Realtime PHP Vulnerability Check
Inbuilt CSS/JS optimizer
Email Spam filter
FREE SSL Certificate - (Rs.5000 Worth)
SMALL CLOUD
5.3
/ hour
2 Core
RAM : 6 GB
Disk Space : 80 GB
Bandwidth : 5 TB
IP Address : 1
Optimized for Speed
Choose Apache Or Nginx
Varnish Cache-10x Faster
Multiple PHP Support
Control Panel - FREE Worth Rs. 7200/Yr
Realtime Malware Injection Scan
Realtime PHP Vulnerability Check
Inbuilt CSS/JS optimizer
Email Spam filter
FREE SSL Certificate - (Rs.5000 Worth)
MICRO CLOUD
3.7
/ hour
2 Core
RAM : 4 GB
Disk Space : 60 GB
Bandwidth : 4 TB
IP Address : 1
Optimized for Speed
Choose Apache Or Nginx
Varnish Cache-10x Faster
Multiple PHP Support
Control Panel - FREE Worth Rs. 7200/Yr
Realtime Malware Injection Scan
Realtime PHP Vulnerability Check
Inbuilt CSS/JS optimizer
Email Spam filter
FREE SSL Certificate - (Rs.5000 Worth)
LARGE CLOUD
14.9
/ hour
8 Core
RAM : 16 GB
Disk Space : 120 GB
Bandwidth : 6 TB
IP Address : 1
Optimized for Speed
Choose Apache Or Nginx
Varnish Cache-10x Faster
Multiple PHP Support
Control Panel - FREE Worth Rs. 7200/Yr
Realtime Malware Injection Scan
Realtime PHP Vulnerability Check
Inbuilt CSS/JS optimizer
Email Spam filter
FREE SSL Certificate - (Rs.5000 Worth)
EXTRA LARGE CLOUD
29.7
/ hour
12 Core
RAM : 32 GB
Disk Space : 320 GB
Bandwidth : 7 TB
IP Address : 1
Optimized for Speed
Choose Apache Or Nginx
Varnish Cache-10x Faster
Multiple PHP Support
Control Panel - FREE Worth Rs. 7200/Yr
Realtime Malware Injection Scan
Realtime PHP Vulnerability Check
Inbuilt CSS/JS optimizer
Email Spam filter
FREE SSL Certificate - (Rs.5000 Worth)
NANO CLOUD
1.9
/ hour
2 Core
RAM : 2 GB
Disk Space : 50 GB
Bandwidth : 3 TB
IP Address : 1
Optimized for Speed
Choose Apache Or Nginx
Varnish Cache-10x Faster
Multiple PHP Support
Control Panel - FREE Worth Rs. 7200/Yr
Realtime Malware Injection Scan
Realtime PHP Vulnerability Check
Inbuilt CSS/JS optimizer
Email Spam filter
FREE SSL Certificate - (Rs.5000 Worth)
Note: FREE (advanced / optimised / security enhanced) control panel is only available with linux cloud hosting.
We are qualified In providing Skilled Cloud Hosting For Years
Pain Free Cloud Migration

presently, in case you are the usage of any other provider for cloud internet web hosting, and now you need to emigrate from there to our servers- No want to fear! We migrate your internet software surely unfastened to our Bangalore web hosting servers, and if it messes quicker and performs better you can live with us.

High Availability

Our cloud platform is designed as excessive available throughout all of the additives, like bandwidth, switches, firewall and compute. we're targeted on making sure our clients get the quickest net web page hundreds. all the cloud servers are tuned and make sure for max standard overall performance.

Highly Scalable

Scale your platform every time you want. it is able to be disk area, processing capacity or one among a kind times. No need to transport your web website hosting as your net site visitors grows. Ramp up your cloud sources as your online presence grows.

Cloud / Storage Simplified

We provide priority to our customer's need and resolve them proper away. We also have a proper reputation for giving an exceptional manual for our customers.

Superior Support

We provide prevail over to our patron's need and remedy them right away. We additionally have the exact popularity for giving the first-rate manual for our customers.

Fully Managed

Web hosting Bangalore offers genuinely controlled cloud internet web hosting solutions. Be assured that, your cloud is handled through pinnacle cloud professionals in Bangalore.

Powered by VMware

You no need to worry about your cloud platform has it is powered by the world's most trusted and use platform VMware.

Dedicated Bandwidth

you could choose devoted bandwidth for better typical overall performance, else every cloud times comes with shared bandwidth.
Contact Us - Cloud Hosting

Unique HostingRaja Cloud Features

NOTE: The following Unique Cloud Hosting features comes FREE when you buy HostingRaja Cloud by default.

Realtime Malware Injection Scan
Realtime PHP/Mysql Injection Scan
Option to choose Apache / Ngnix
Varnish Cache server to speed up to 10X
SPAM protection, Isolating spammers
MySql Query optimization, MySql cache optimization
FREE Software load balancer (On request)